Our patronages
Gold patronages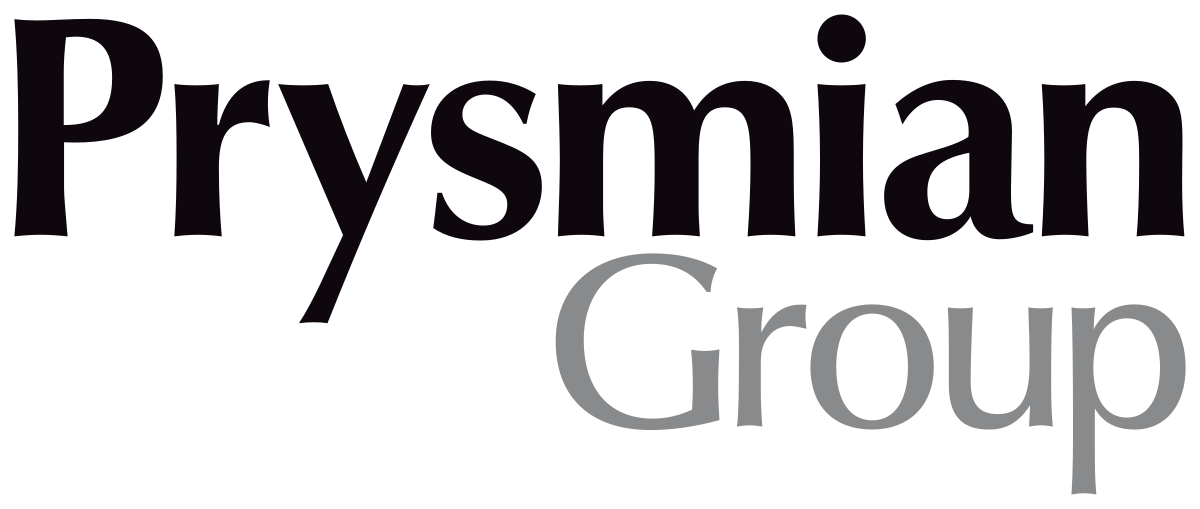 Prysmian Group is world leader in the energy and telecom cable systems industry. With almost 140 years of experience, sales of over €10 billion, about 28,000 employees in over 50 countries and 104 plants, the Group is strongly positioned in high-tech markets and offers the widest possible range of products, services, technologies and know-how. It operates in the businesses of underground and submarine cables and systems for power transmission and distribution, of special cables for applications in many different industries and of medium and low voltage cables for the construction and infrastructure sectors. For the telecommunications industry, the Group manufactures cables and accessories for voice, video and data transmission, offering a comprehensive range of optical fibres, optical and copper cables and connectivity systems. Prysmian is a public company, listed on the Italian Stock Exchange in the FTSE MIB index.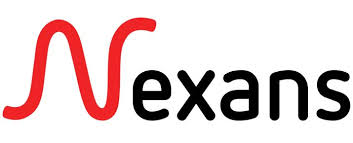 For over a century, Nexans has played a crucial role in the electrification of the planet and is committed to electrify the future. With around 25,000 people in 38 countries, the Group is leading the charge to the new world of electrification: safe, sustainable, renewable, decarbonized and accessible to everyone. In 2020, Nexans generated 5.7 billion euros in standard sales. The Group is a leader in the design and manufacturing of cable systems and services across four main business areas: Building & Territories, High Voltage & Projects, Industry & Solutions and Telecom & Data. Nexans is the first company of its industry to create a Foundation supporting sustainable initiatives bringing access to energy to disadvantaged communities worldwide. The Group pledged to contribute to carbon neutrality by 2030.
High Voltage
As power demand is predicted to increase by 19% between now and 2030, transmission system operators are fully focused on responding to this fast growing power demand, while meeting increasingly strict environmental and regulatory requirements. As electrification also requires a growing number of advanced, reliable interconnections that can transport more power over longer distances, offshore and onshore, Nexans is committed to make the most challenging generation and transmission projects a success.
Nexans. Electrify the future.