Venue
The Symposium will be held at the Liege Convention Center.
Located a few minutes away from the historic heart of Liège, the Palais des Congrès de Liège benefits from an exceptional environment, standing: on the banks of the Meuse and in the Parc de la Boverie, one of the most beautiful green spaces in the City of Liège.
Liege Convention Center

2 Esplanade de l'Europe
4020 Liège
Belgium

+32 4 340 38 88
Access
By road:
Brussels: E40
Namur: E42
Aachen: E40
Maastricht: E25
Antwerp: E313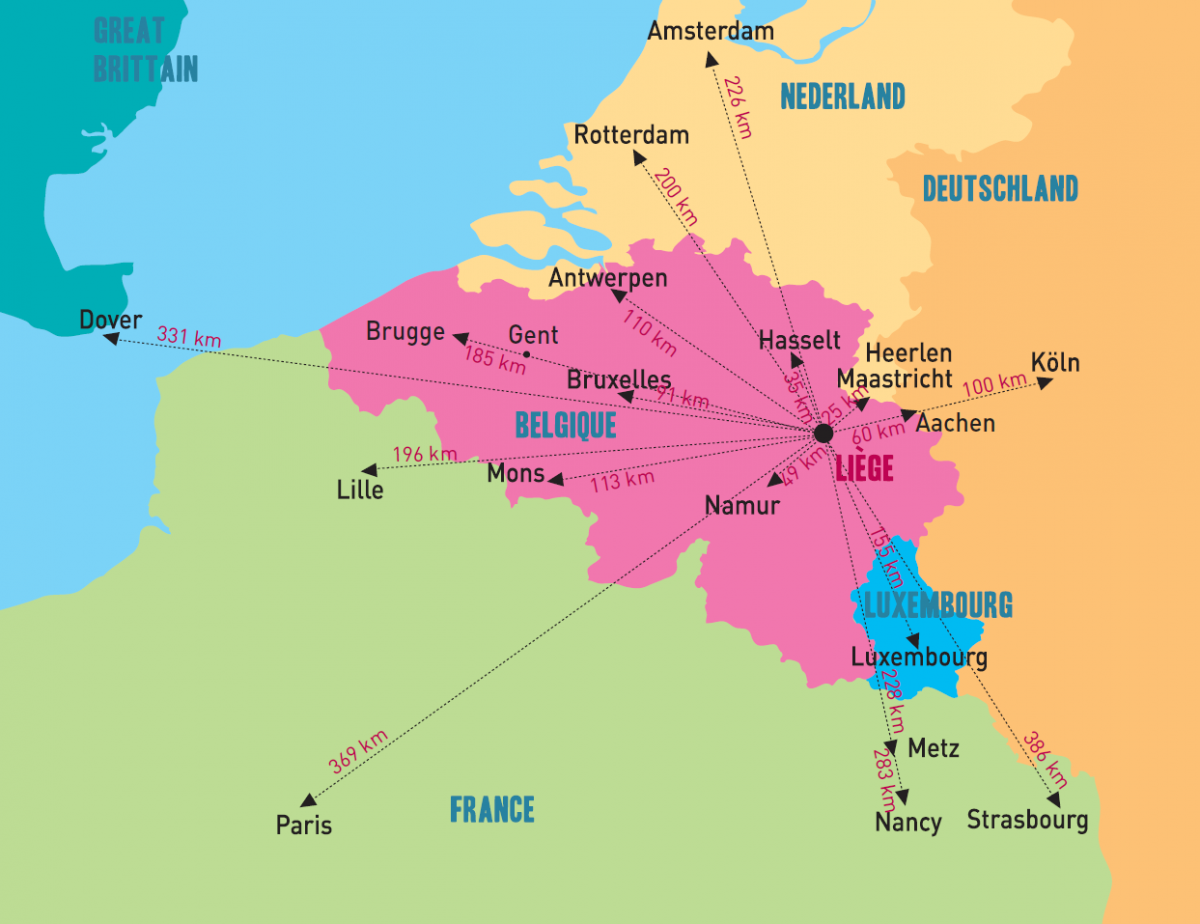 By train:
Take the (high speed) train to the GareGuillemins which is the central railway station in Liège.
Links: https://www.belgiantrain.be/en/ - https://www.transilien.com/en - https://www.railteam.eu - https://www.b-europe.com

There is a regular bus service to the Palais des Congrès de Liège via bus routes 17 or 138.
TEC link: http://www.infotec.be

The Palais des Congrès de Liège is 10-minute walk from the station, via the « Belle Liégeoise » footbridge.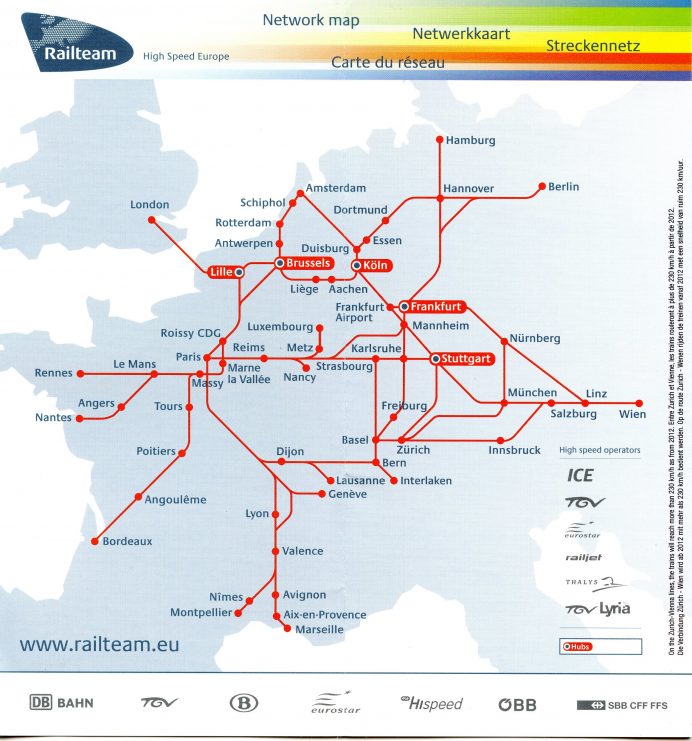 By plane:
The national airport is at Zaventem, near Brussels.
There is a frequent train service between Zaventem and Liège.

Link: http://www.brusselsairport.be/en/
Liège airportis at Bierset, on the E42 motorway.
Link: http://www.liegeairport.com/home